VIP Executive Entrecampos
Hotel & Conference Rooms
Take a break at our Hotel Lisbon
The VIP Executive Entrecampos rooms and suites are conveniently located close to Entrecampos Square and offer some of Lisbon's nicest views of its historical centre and landmarks. The hotel presents a total of 171 rooms, including well-appointed suites. Most of these rooms and suites have an elegant en-suite bath and are equipped with all the modern technologies and furnishings and have the required facilities to provide comfort and relaxation to our guests.
Your stay will be even more delightful with the beautiful view of the city before you settle in for a good night's sleep in your comfortable bed.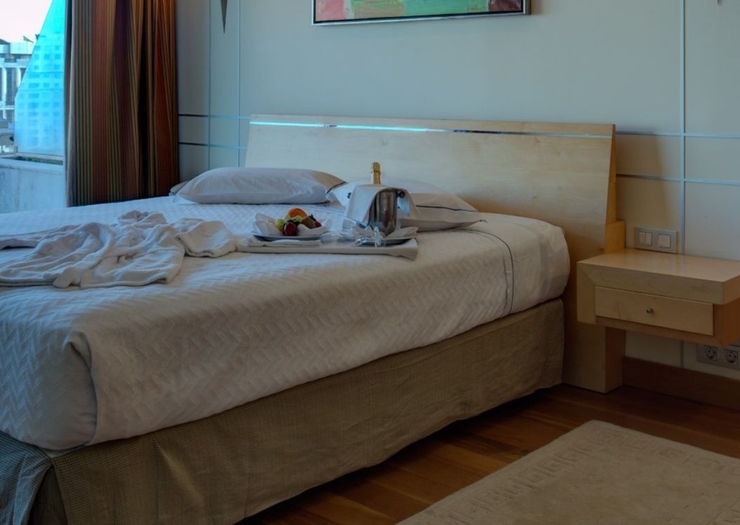 Single Standard Room
A spacious room with one single bed, ideally suitable for 1 guest, and equipped with the essential facilities for the comfort of our guests.
See more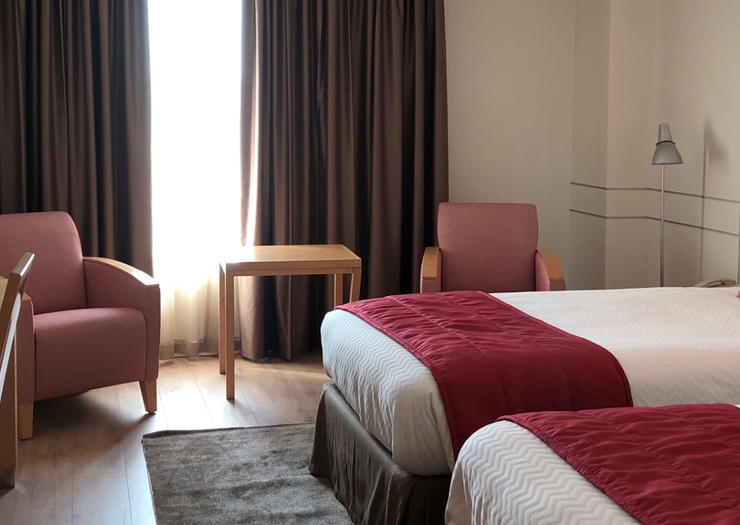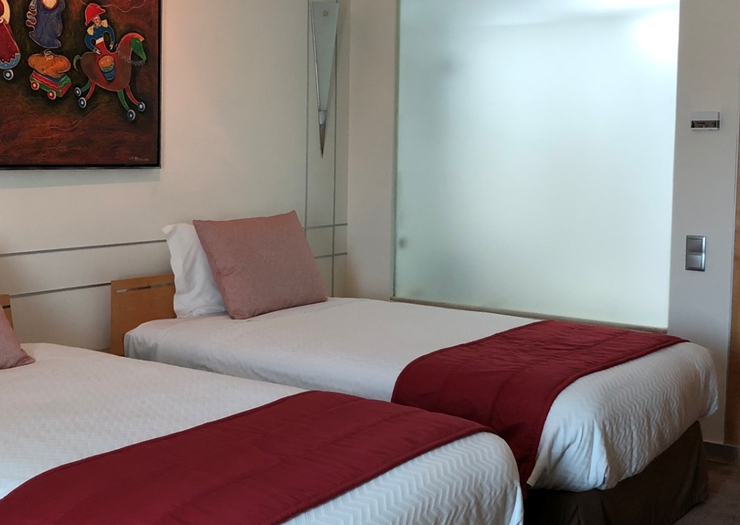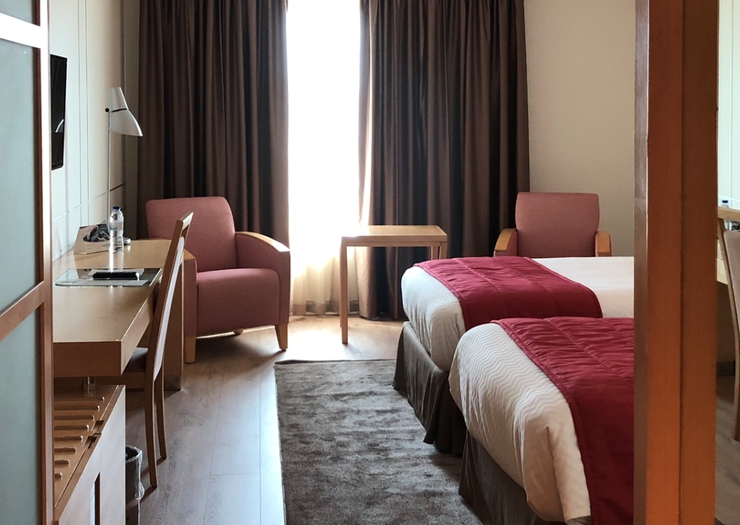 Standard Room
A well-appointed room with a double bed, ideally suitable for 1-2 guests. Enjoy the hustle and bustle of the city without the associated noise, provided by our soundproofed windows.
See more